Miraculous Season 5 Episode 25 Conformation English Dub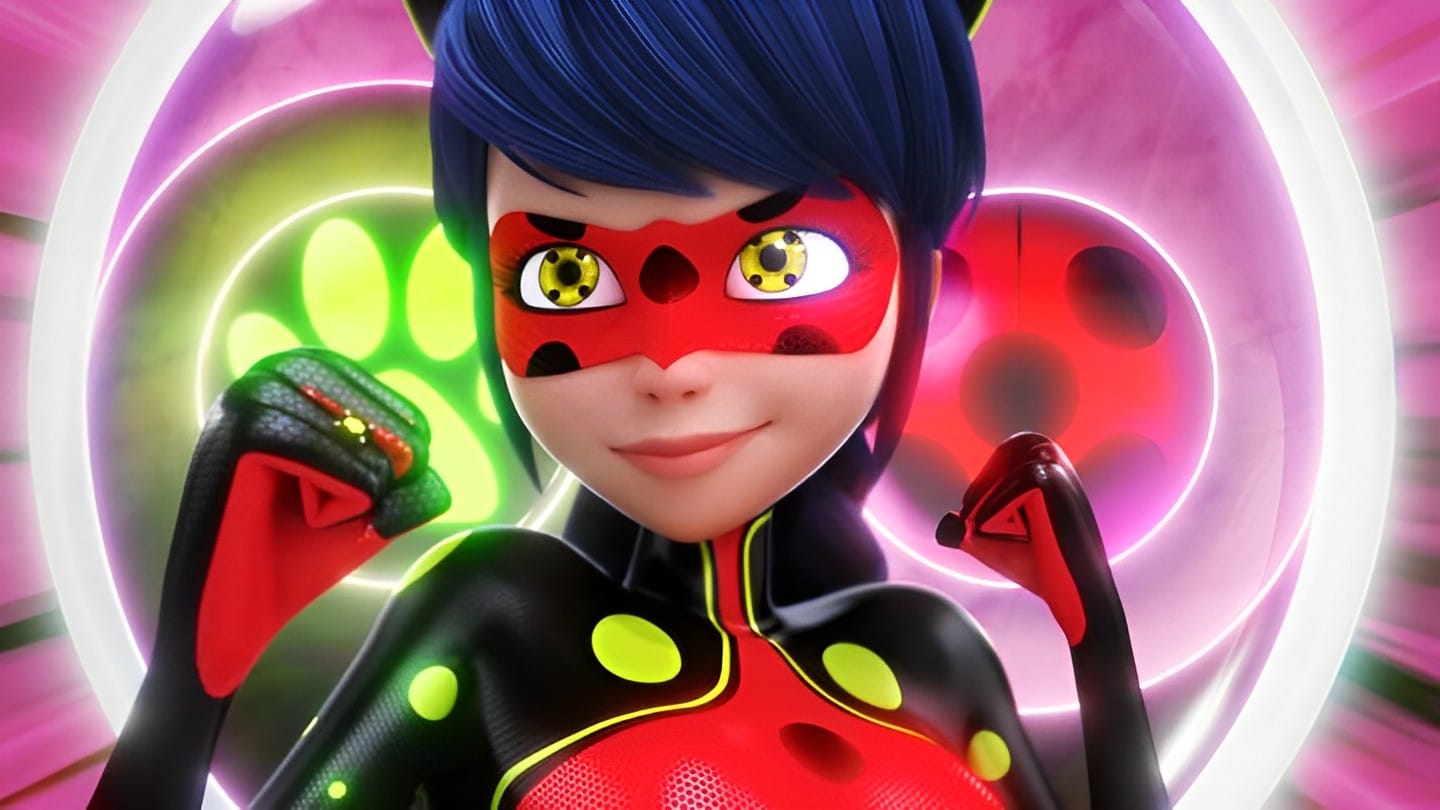 Miraculous Ladybug Season 5 Episode 25 Conformation Synopsis:
Monarch has just placed the final pieces of his villainous plan on his chessboard of evil.He has no thing left to lose,because today will be his final day.The plan he has put in place is more ambitious than ever.Global,merciless,radical.If he were to fail at seizing Ladybug and CatNoir's Miraculous,the world would live forever in chaos.
The unsuspecting Marinette and Adrien have already fallen victim to this plan.Are Ladybug and CatNoir doomed?
Will Monarch win in the end?